Available now at our Mill Basin Location at 6161 Strickland Ave and Bay Ridge GO! Location at 8701 4th Avenue.
Notorious Boxing training isn't just for those who plan to enter the ring for a title shot!
The benefits to boxing are both beneficial & surprising and can change not only your physique but your life significantly:
1- Developing the skills of proper bag training with your Notorious trainer is both aerobic & anaerobic which will both burn fat and build strength
2- You'll develop your core which improves your posture and reduces back pain
3- Hand-eye coordination and reflexes will improve. Thus making you better equipped at other sports and daily activities
4- Before long your alertness, confidence, self respect, and self defense instincts will improve dramatically which will carry over to many facets of your everyday life
Meet our Notorious Trainers
Greg Cirillo
USA Boxing Coach, NYSAC Licensed Trainer, Director of The Notorious Boxing Program
A former decorated amateur boxer, Greg has developed a reputation as a passionate professional trainer who loves to teach the sweet science. His workouts and training philosophies have led to world champion boxers and contenders such as Peter "Kid Chocolate" Quillin, Richardson Hitchins, Chris Colbert, Peter Dobson, Jonathan Alonso and many others entrusting Greg with their fight preparations. His sessions have been featured on Showtime and Fox Sports and has consulted athletes on using boxing training to get in shape for their respective sports. Aside from working with professional athletes, Greg is available for private and semi private sessions where he guarantees a interactive,dynamic, and fun experience with a workout that's second to none. Greg specializes in pad work, boxing training, boxing conditioning, and athletic conditioning. He enjoys working with men and women of all ages and fitness levels and prides himself on customizing the session around your individual needs while applying the training methods that have garnered so much attention. Find Greg at Harbor Fitness Mill Basin as well as Harbor Fitness Go! Bay Ridge.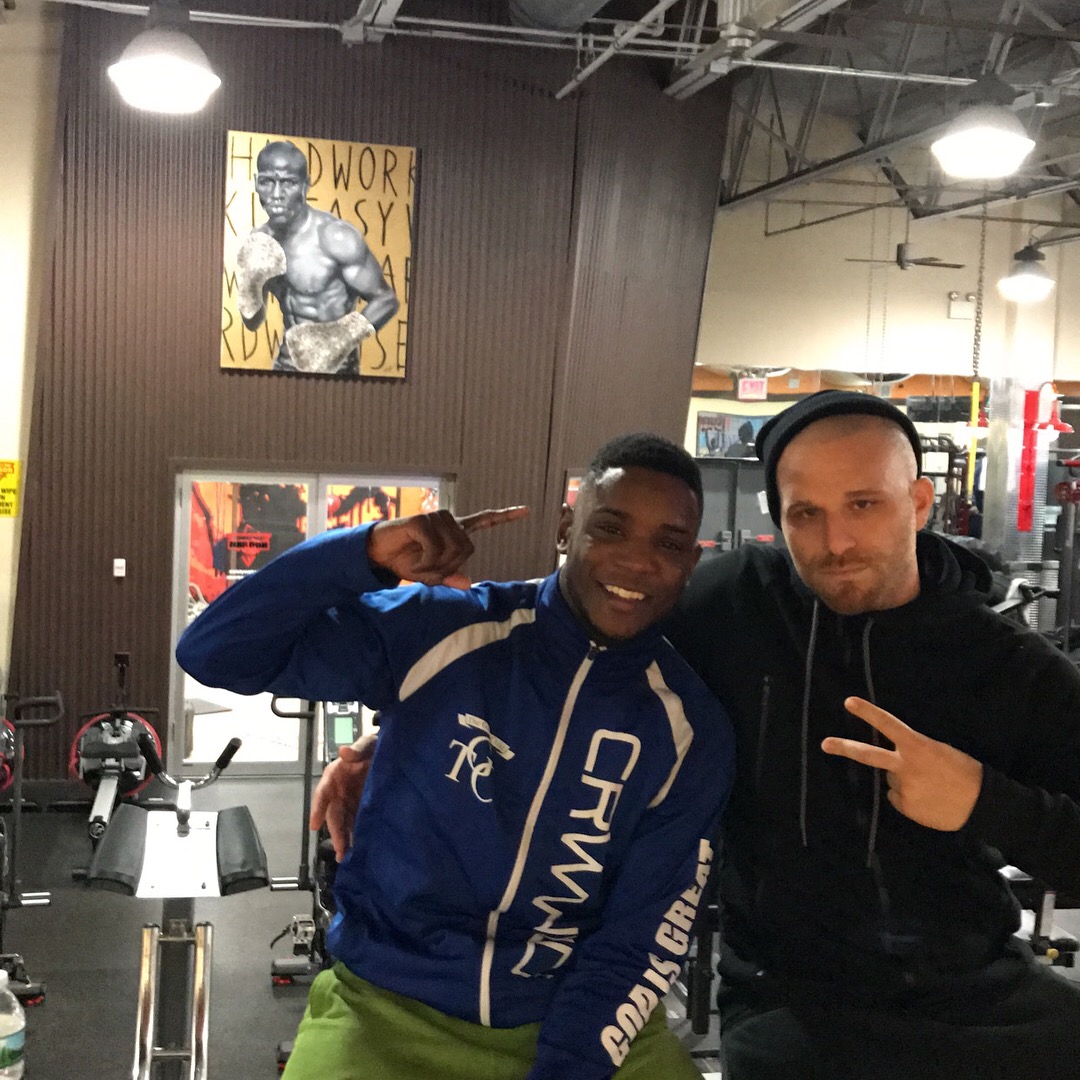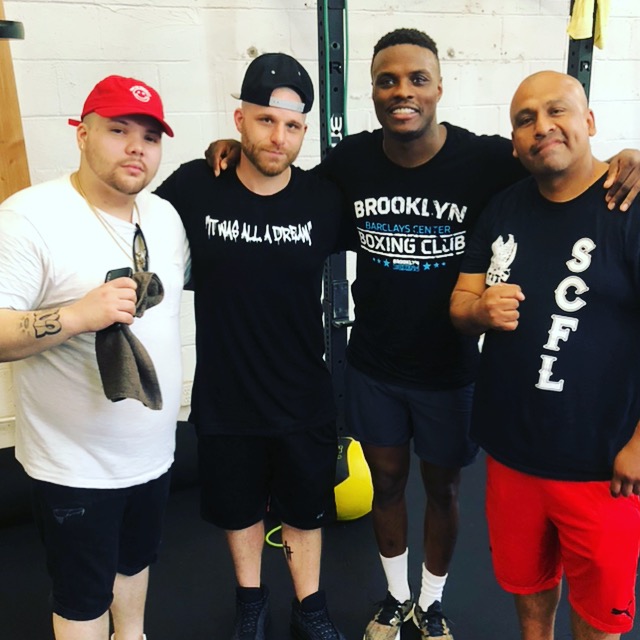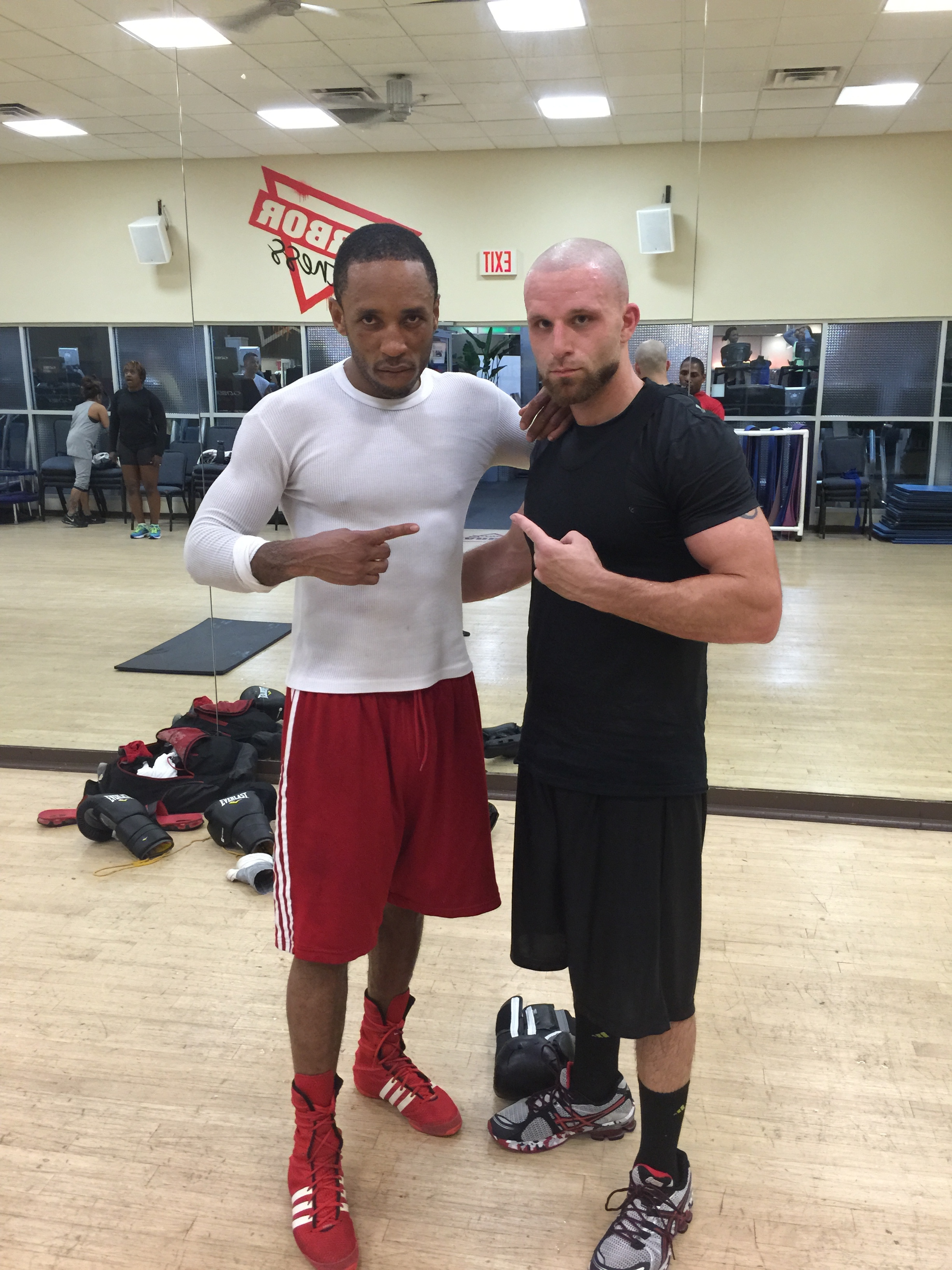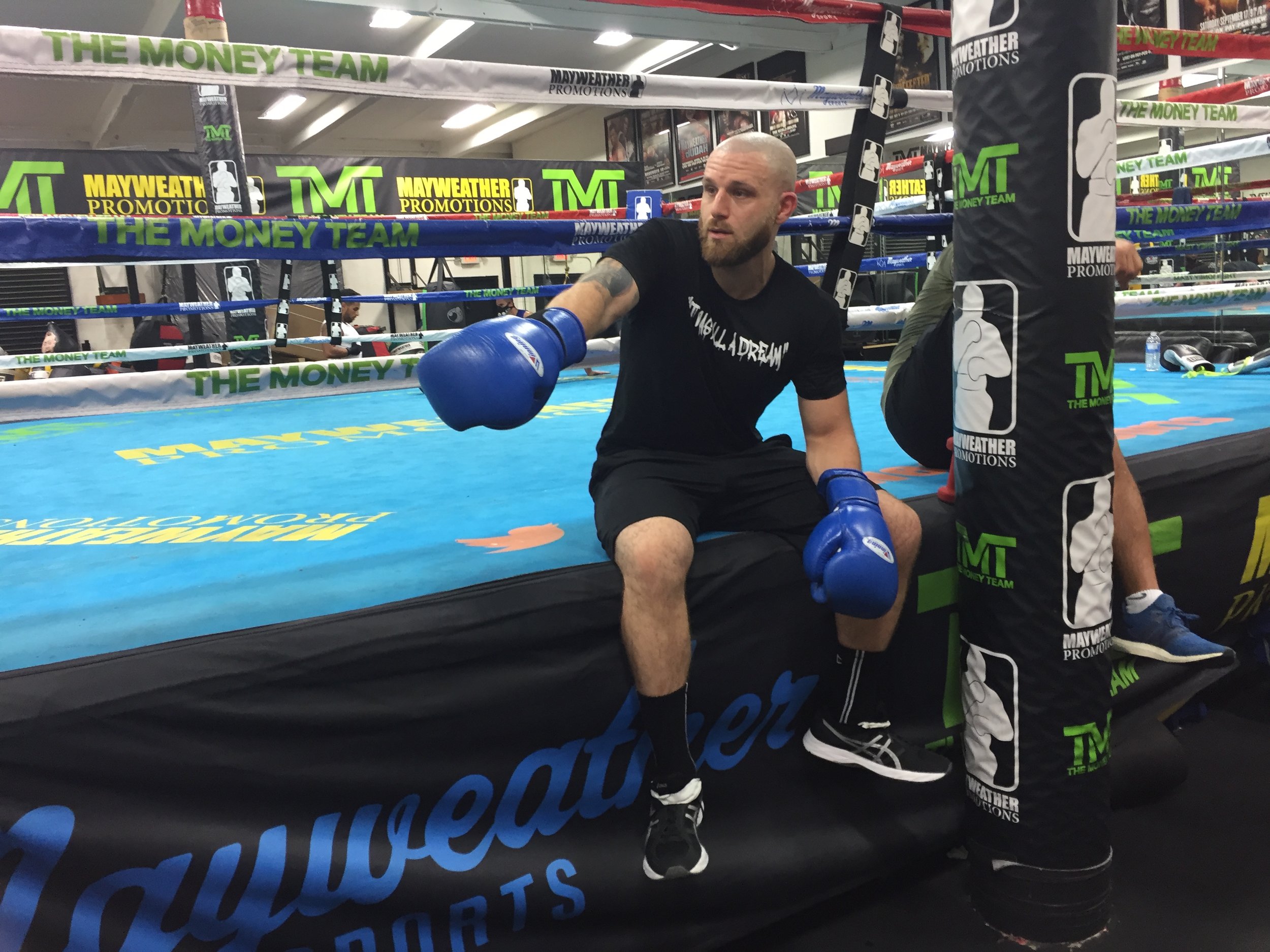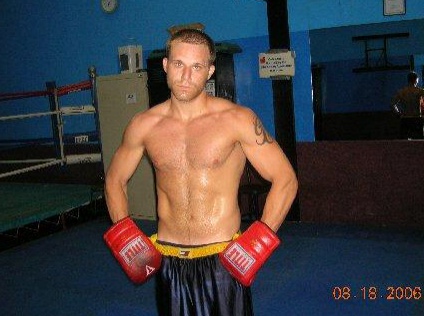 One on One: 40 Minute Notorious Boxing Sessions
1 Session - $69
5 Sessions - $325 ($65 per session)
10 Sessions - $520 ($62 per session)
20 Sessions - $1,160 ($58 per session)
One on One: 20 Minute Professional Pad Work Sessions
1 Session - $35
10 Sessions - $325 ($32.50 per session)
20 Sessions - $600 ($30 per session)
Notorious Boxing Team Sessions
Semi Private Groups of 3 - 8
10 Session - $325 ($32.50 per session)
20 Sessions - $600 ($30 per session)
Notorious Boxing Champ Camp
Ages 8 - 13
6 Week Program $649
Payment Plans Available
10 sessions may be paid over 2 weeks ~~ 20 sessions may be paid over 30 or 45 days
Questions? Contact us!
Greg Cirillo ~~ notoriousboxing@harborfitness.com